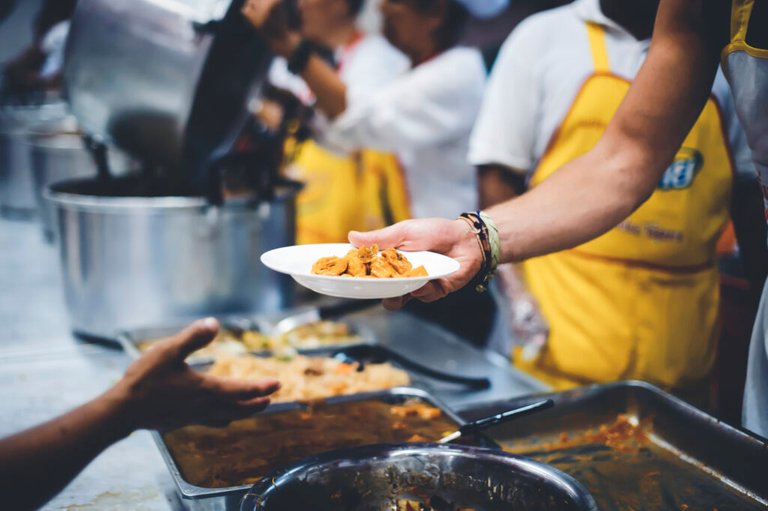 Image Source
After reading the Reader's Digest condensed version of The Road to Serfdom (1945 edition), I have found some reflective thoughts. Although it does not feel directly related to the title of the article, I read the statement "Actually, money is one of the greatest instruments of freedom ever invented by man."(pg 62) When I thought about what this statement meant, I reasoned that before a currency is made there is trading and bargaining between individuals. Trading between individuals comes with difficulties. One example that I found applicable is when an individual is attempting to trade for an item, but the goods they produce are not desired or need by the person currently owning the prospective item. The reason currency changes this problem is due to the nation-wide acceptance of currency as an acceptable good. Once a currency is adopted, an individual can trade money with a vendor and the vendor will accept the trade because they know the next vendor will also accept that money for trading as well. This means that an individual with money has more freedom with their purchases compared with a person that only has a specific set of goods to trade with.
Later in the text, it is written
"There is no reason why, in a society which has reached the general level of wealth ours has, the first kind of security should not be guaranteed to all without endangering general freedom; that is: some minimum of food, shelter and clothing, sufficient to preserve health."(pg 67)
In my own summary, the statement means that all people should be guaranteed minimum living requirements. I can agree with this statement to a degree, but my concern is with who is organizing the effort towards an aid system. If a governing body runs a relief program uniformly and widely distributed, what happens to the nonprofit organization that currently attempt to do the same thing? I would be concerned that government aid would be competing against nonprofit organizations over the amount of aid being given. If anybody "double dips" between nonprofit and government relief programs, they may lose incentive to work due to their extra "relief". Another result could be that the government assimilates those nonprofit organizations, but this could lead to unease about government choices with relief quality or quantity compared to previous nonprofit aid. There is also the issue of money. Where nonprofit organizations receive funding or relief supplies from donations along with government grants, would government aid be funded with the same amount of funding as the grants provided to nonprofit organizations, or would it get more funding? This also doesn't account for any church relief programs. My ideal scenario would be for nonprofit organizations to be funded and managed well enough to distribute relief over the entire country along with churches.